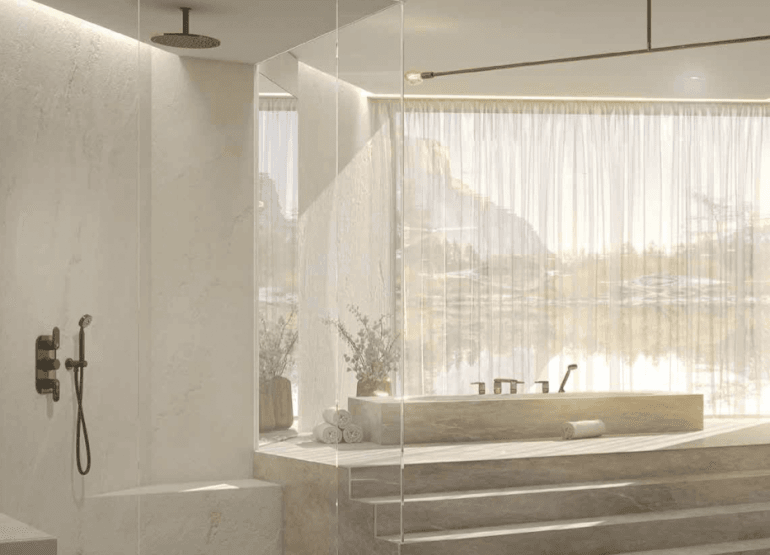 Luxury Bathroom Design By Concept
One of Concept's keys to successful design is our unrivalled, obsessive attention to detail. Our passion for design means we deliver only the most beautiful high end concepts that offer sophisticated decadence. We were therefore excited to see THG Paris' beautiful new range of products that deliver even more truly...
Continue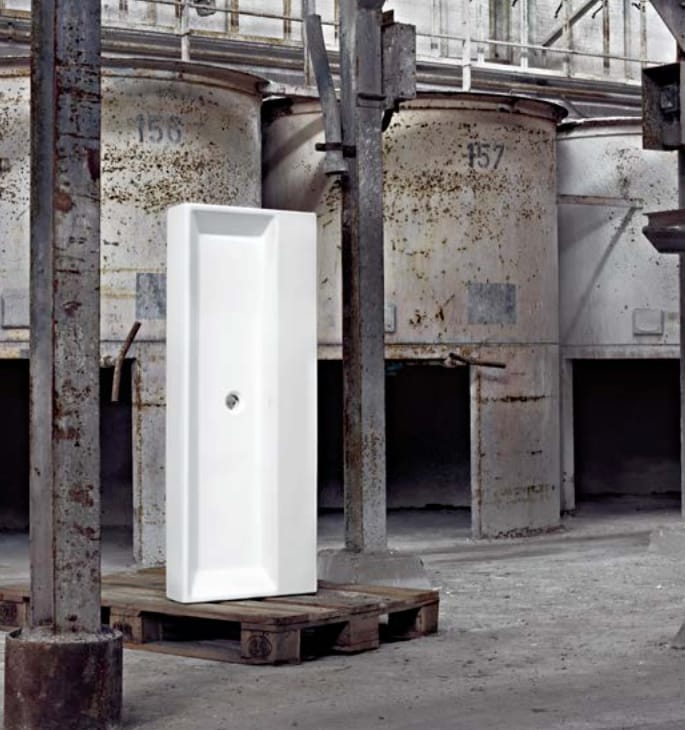 Villeroy & Boch – Architects
When François Boch founded a small ceramics business in Audun-le-Tiche in Lorraine in 1748, he could scarcely have imagined that his company would one day help to shape European cultural and industrial history. In 1836, when he joined forces with his former rival Nicolas Villeroy, who had gained considerable experience...
Continue