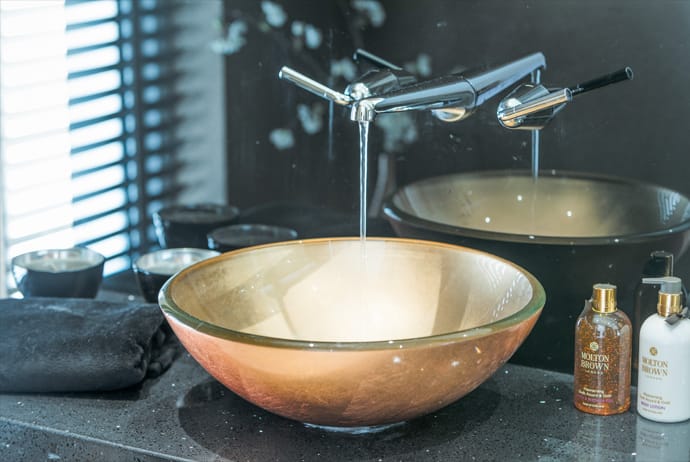 Statement Cloakrooms Of Pure Luxury
When guests visit your luxury home, one of the most important rooms they may see is a cloakroom where the opportunity to create something special simply must be taken. Sumptuous decor here can create a really unexpected breathtaking statement, with high end finishes and luxury detailing necessary to take these...
Continue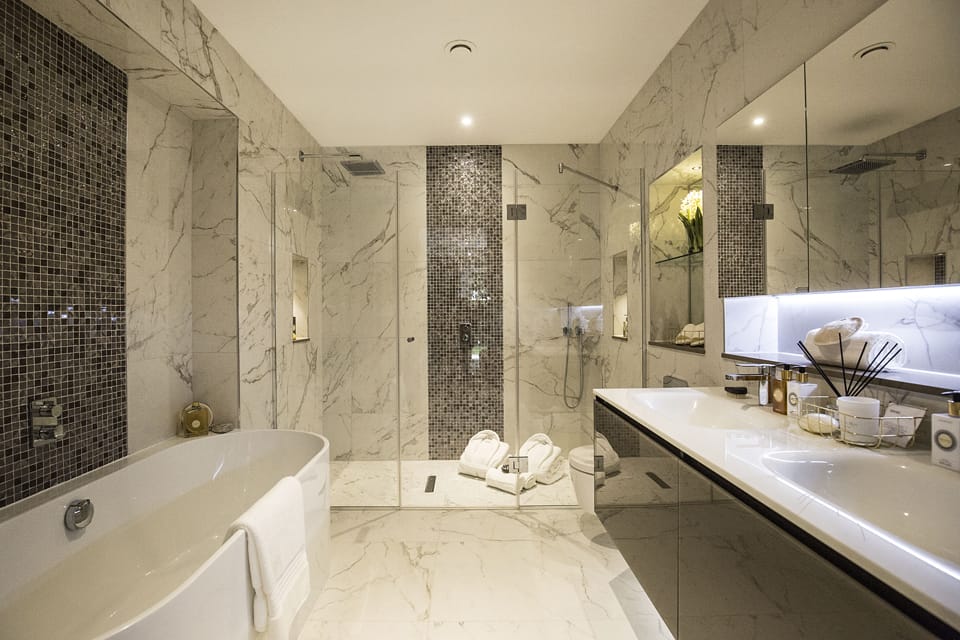 Luxury New Development In Berkshire
One of Concept's latest projects has been in Berkshire, where we worked with a luxury developer and his specialist team on twelve luxury new build apartments . Concept created and supplied these exceptional bathrooms to a very high level of finish with elegant storage solutions. Here our in house...
Continue