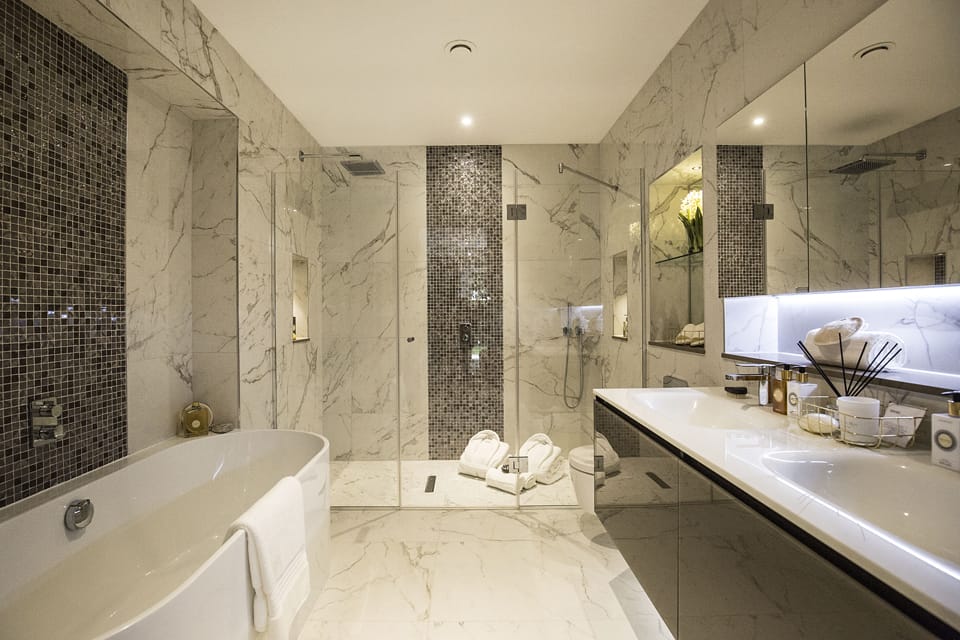 Luxury New Development In Berkshire
One of Concept's latest projects has been in Berkshire, where we worked with a luxury developer and his specialist team on twelve luxury new build apartments . Concept created and supplied these exceptional bathrooms to a very high level of finish with elegant storage solutions. Here our in house...
Continue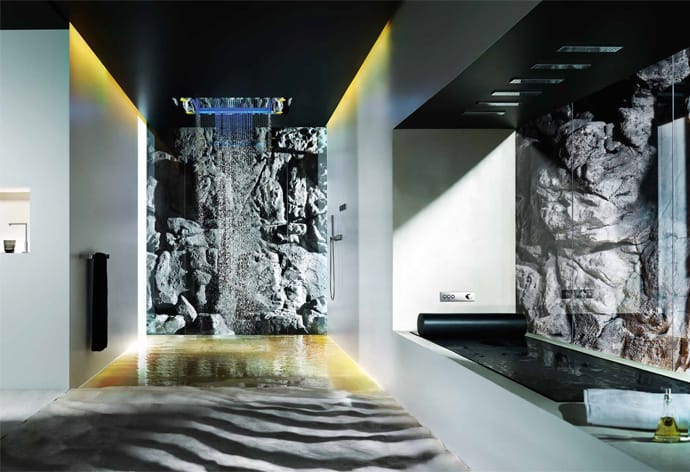 Wellness and Spa Design
When creating a high end development, sometimes simply just a nice bathroom is not enough. A relaxing wellness spa for the family on a second floor or perhaps for the main master en suite itself, could be the perfect addition to any luxury development or private client project . At...
Continue