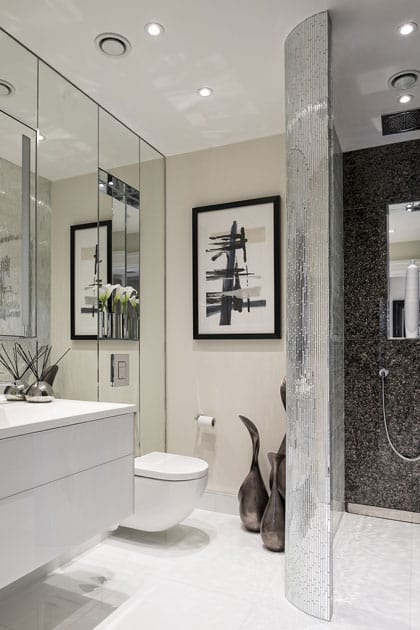 Bathroom Lighting Design
At Concept we specialise in luxury bathroom designs, our projects below integrate the latest technology, materials and styles to create beautiful, timeless designs that ooze sophistication and opulence. But elegant designs need to be carefully lit to illuminate the decadence with the right ambience. Bathroom lighting and reflective surfaces are...
Continue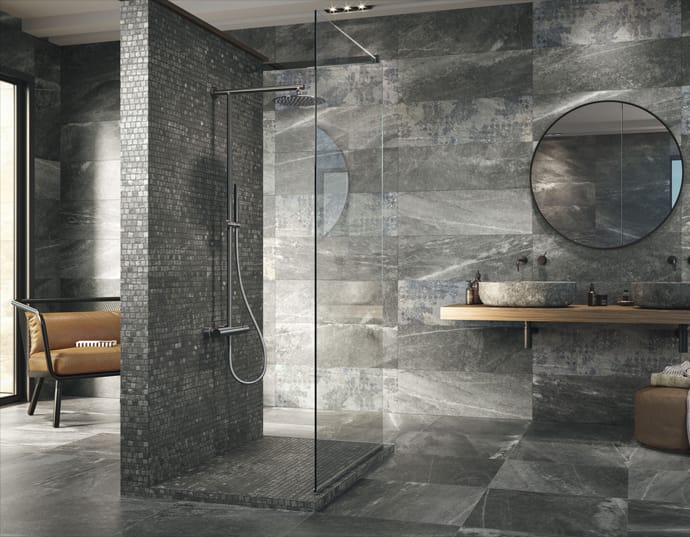 Luxury Bathroom Tile Finishes
Including high-quality bathroom tile finishes enhance the opulence and timelessness of any room, these tiles can be used to create a bold statement piece or can be the bridge between the elements within a room. Using luxury tile finishes as a statement piece provides any setting with a touch of...
Continue