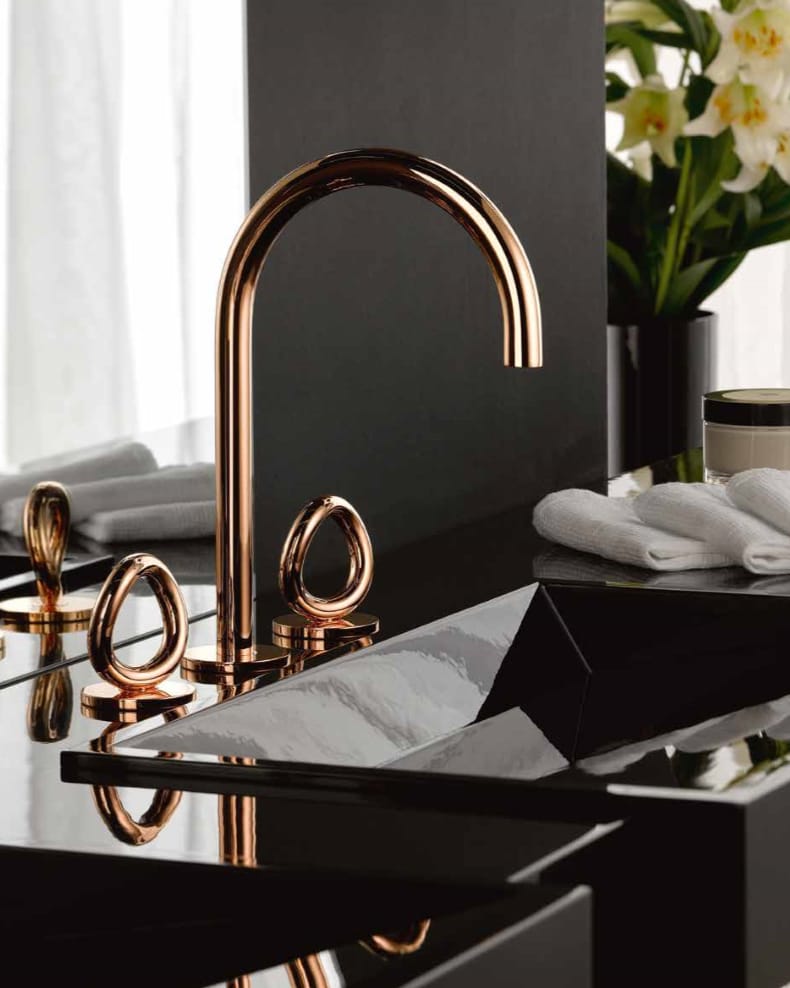 High End Bathroom Fittings For Luxury Projects
Attention to detail is an essential part of high end design and one we take particular pride in at Concept Virtual Design. Luxury fittings and fixtures are carefully and meticulously worked into our plans for decadent bathrooms that really make a statement within a home. Concept's in house design team...
Continue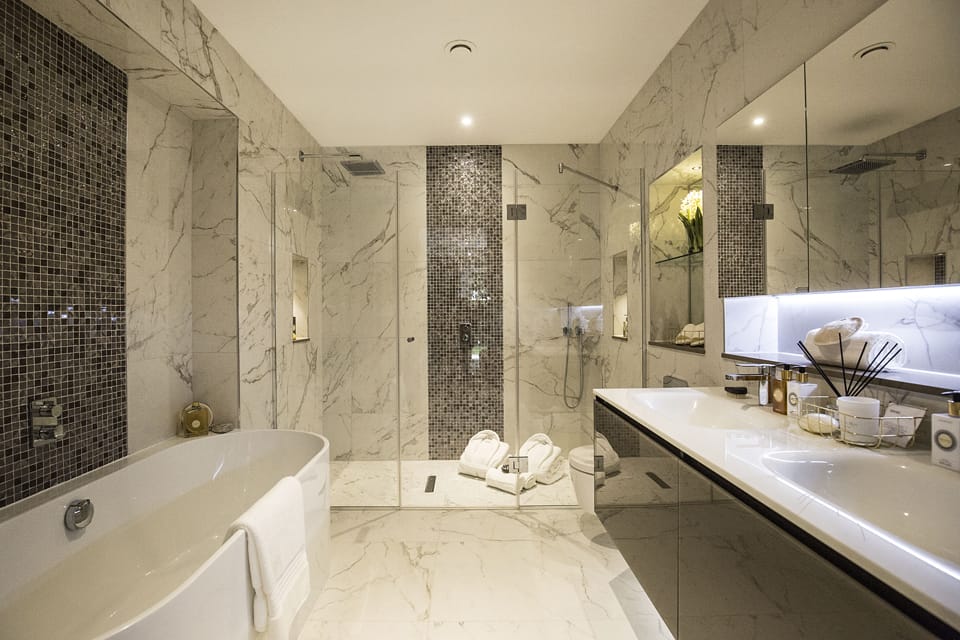 Luxury New Development In Berkshire
One of Concept's latest projects has been in Berkshire, where we worked with a luxury developer and his specialist team on twelve luxury new build apartments . Concept created and supplied these exceptional bathrooms to a very high level of finish with elegant storage solutions. Here our in house...
Continue