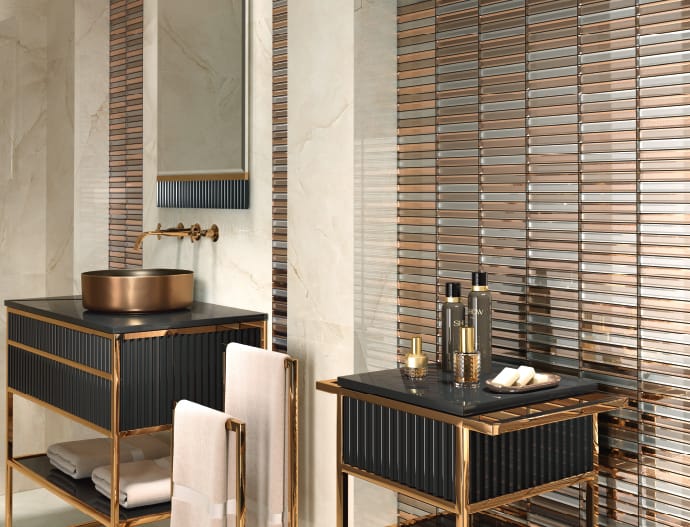 Refined Finishes For Luxurious Homes
Concept are professionals at creating exceptional luxury within high end homes. Our wealth of knowledge across the marketplace means we continuously source textiles, products and finishes that offer timeless style, opulent sophistication and refined utility. Different materials can really define a space and inspire different feelings of wellness or tranquility,...
Continue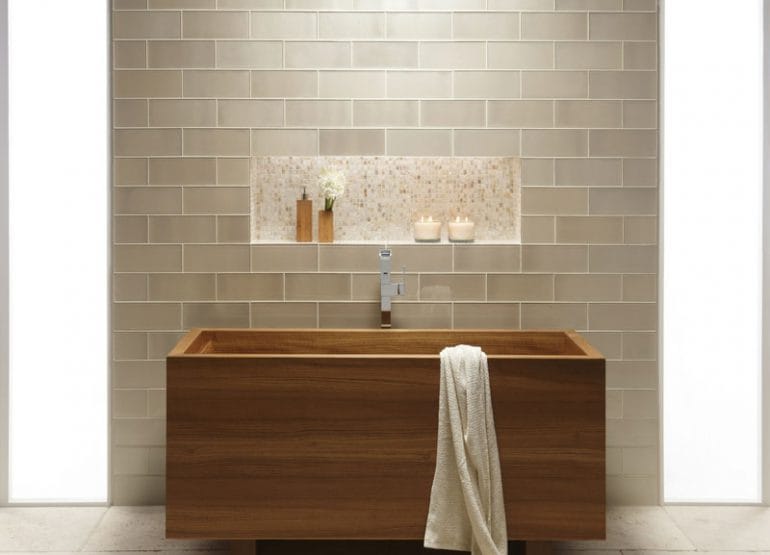 Concept Virtual Design Nominated for Customer Service Award
We are very pleased to announce that Concept Virtual Design is a finalist in the 2014 KBBReview Awards for Best Bathroom Customer Service. The KBBReview Awards are celebrating their 20th year with nominees chosen from their Mystery Shopper reviews: "In every issue of KBBReview our Mystery Shopper visits a different...
Continue
Concept Virtual Design Wows KBB Mystery Shopper With 10/10 Score
Concept Virtual Design has received a perfect score from a mystery shopper review by KBB Review, who described our Maidenhead showroom as "classy" with "friendly service – a winning combination". Kitchens, Bedrooms & Bathrooms Magazine is a leading independent reviewer of manufacturers, suppliers and retailers, and has been providing valuable...
Continue