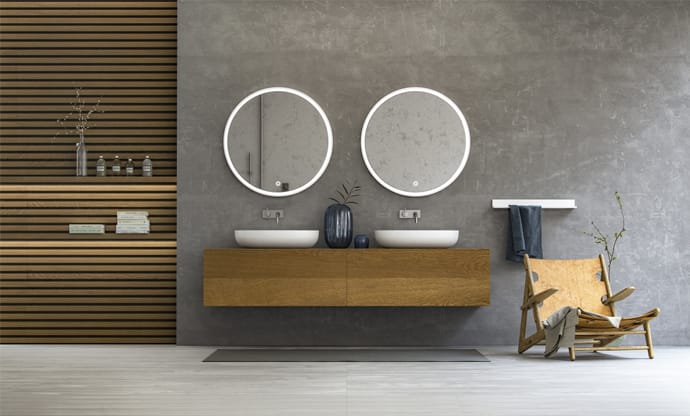 Bathroom Project Design Specialists
Sophisticated bathroom spaces can be a canvas for timeless art. The walls can be a pure form of style without needing acres of floor space, remaining functional while merging beautifully with the desired aesthetic. Simplicity and decadence are not often married up in people's minds, but our professional design team...
Continue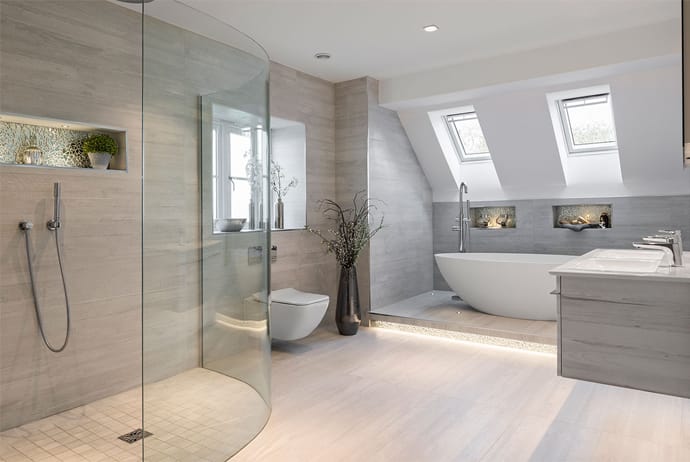 Latest Bathroom Design Project in Gerrards Cross
Concept Virtual Designs in house team have recently designed this stunning bathroom project for a luxury developer. The attention to detail , the quality of the finish and sophisticated lighting design, all added to the luxurious feel of this stunning master en suite bathroom project. Our service offers the flexibility...
Continue