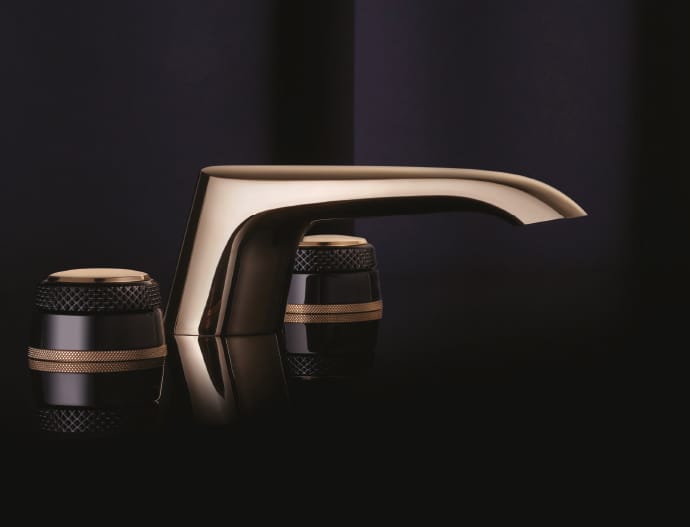 Exceptional Tap & Brassware Designs
The One Hundred collection from Samuel Heath is steeped in decades of high class British sophistication. Having been based in Birmingham (100 Leopold Street from which the collection takes its name) since the 19th Century, the brand has soaked in our country's love of decadent luxury and the finer things...
Continue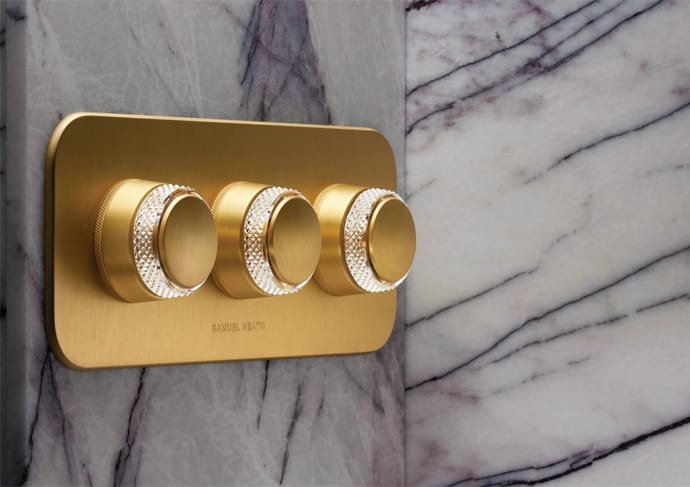 Sophistication On A New Level
Samuel Heath's stunning new One Hundred collection demands attention, inviting indulgence and oozing an unrivalled level of decadence. Sweeping beauty directs the eye to the exceptional detailing found in the collection, such as the translucent crystal glass that makes the use of the product pure luxurious joy. The One Hundred...
Continue