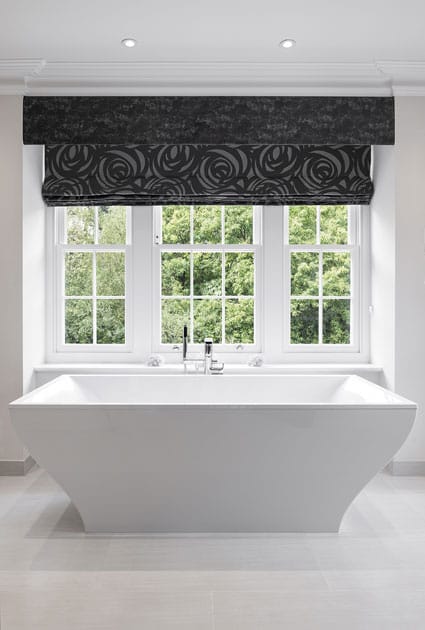 Free Standing Baths
For hi end luxury new build developments, a free standing statement bath will often create a centre piece in a master en suite . We offer luxury stone baths, corian baths and even leather clad baths to colour coordinate with your tile choice or wall and door colours. To give...
Continue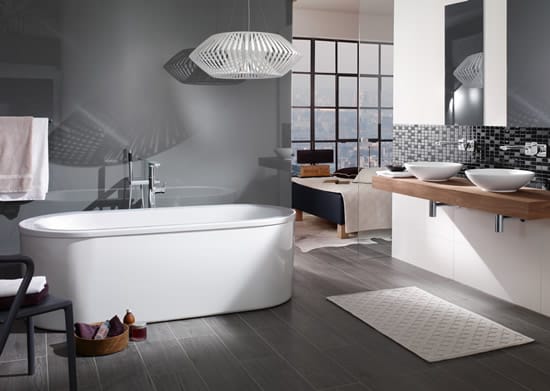 Free Standing Bath Designs for Beaconsfield and Gerrards Cross
Here at Concept Virtual Design, we're proud to offer unique and visually stunning interior design services to our customers. That's why we strongly believe that the bathroom of every home should be aesthetically pleasing, yet functional, and with every luxurious bathroom should come ultimate relaxation and enjoyment. Free standing baths...
Continue