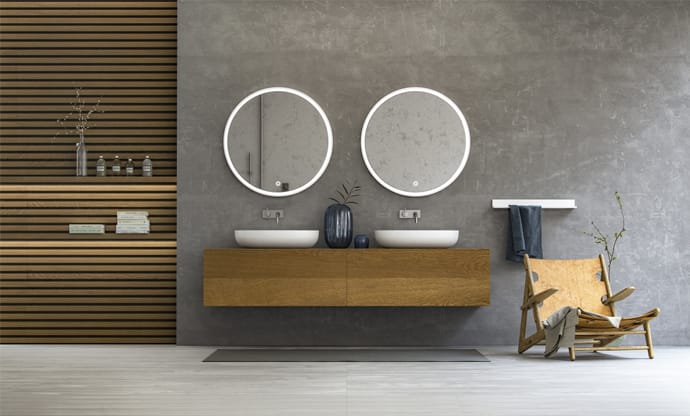 Bathroom Project Design Specialists
Sophisticated bathroom spaces can be a canvas for timeless art. The walls can be a pure form of style without needing acres of floor space, remaining functional while merging beautifully with the desired aesthetic. Simplicity and decadence are not often married up in people's minds, but our professional design team...
Continue
Why Choose a Wet Room?
If you live in Henley or the surrounding area and are considering a bathroom refurbishment, new build or luxury development, you might want to consider a wet room from Concept Virtual Design's expert design team. Wet rooms are a great option for private homes, hotels, spas and developments of all...
Continue