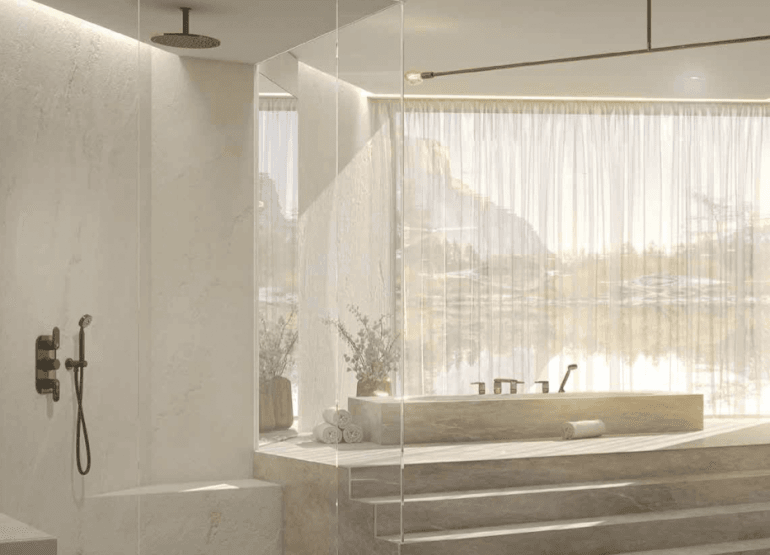 Luxury Bathroom Design By Concept
One of Concept's keys to successful design is our unrivalled, obsessive attention to detail. Our passion for design means we deliver only the most beautiful high end concepts that offer sophisticated decadence. We were therefore excited to see THG Paris' beautiful new range of products that deliver even more truly...
Continue
Beautiful Bathroom Creations
If you are looking for high end, luxurious bathrooms for a new build or refurbishment project, look no further than Concept's professional, passionately creative in house design team whose exceptional talent is evident in our extensive portfolio of work. Statement bathrooms, such as the ones pictured, require an eye for...
Continue