Luxurious bespoke bathroom design in Surrey and Berkshire
When it comes to designing your new luxurious bathroom it can be difficult to know where to begin. That's where Concept Virtual Design can help – we offer a complete design and planning service to create a beautiful bathroom you will enjoy for years to come. There are many elements...
Continue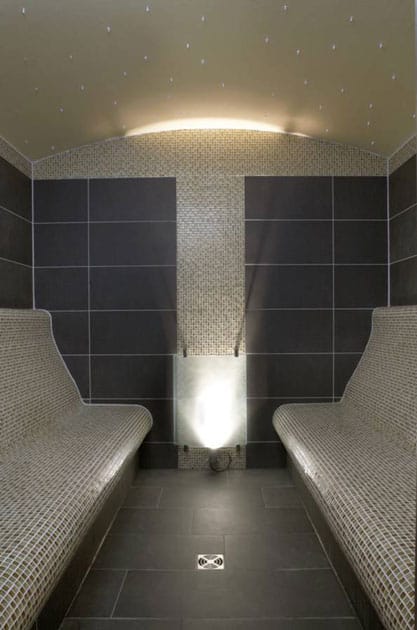 Luxury Steam Rooms by Concept
A steam room is the perfect sanctuary for relaxing and alleviating stress. Throughout history and over thousands of years many people have been using steam rooms for their various health benefits. Regular steam baths have been proven to help ease muscle tension, alter moods, cure and prevent flu and cold...
Continue