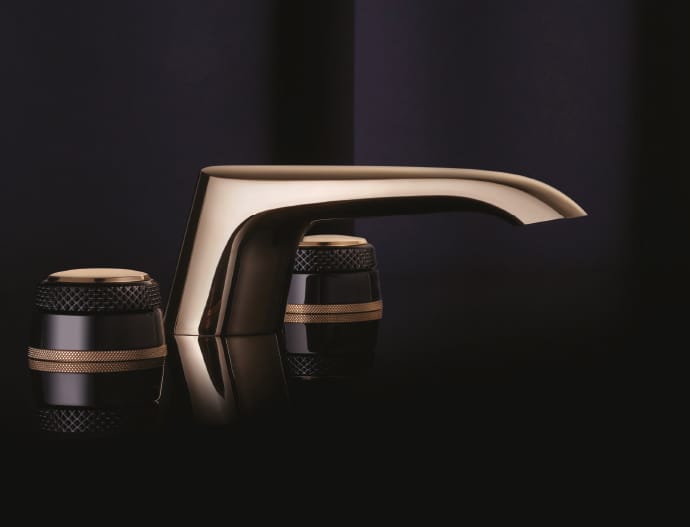 Exceptional Tap & Brassware Designs
The One Hundred collection from Samuel Heath is steeped in decades of high class British sophistication. Having been based in Birmingham (100 Leopold Street from which the collection takes its name) since the 19th Century, the brand has soaked in our country's love of decadent luxury and the finer things...
Continue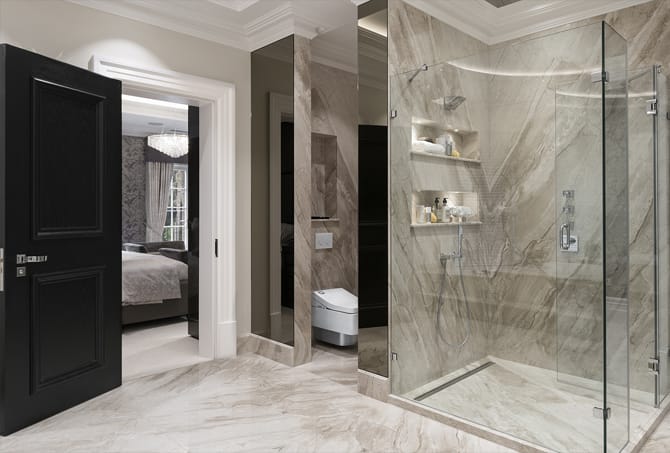 Covid-19, Future Hygiene for Luxury Bathroom Design
At Concept we specialise in luxury bathrooms and have a wealth of experience in sourcing exceptional high end products that ensure hygiene is easily maintained while cementing that statement style. This is an especially important consideration acknowledged by our leading suppliers in light of the current Covid-19 pandemic, which will...
Continue