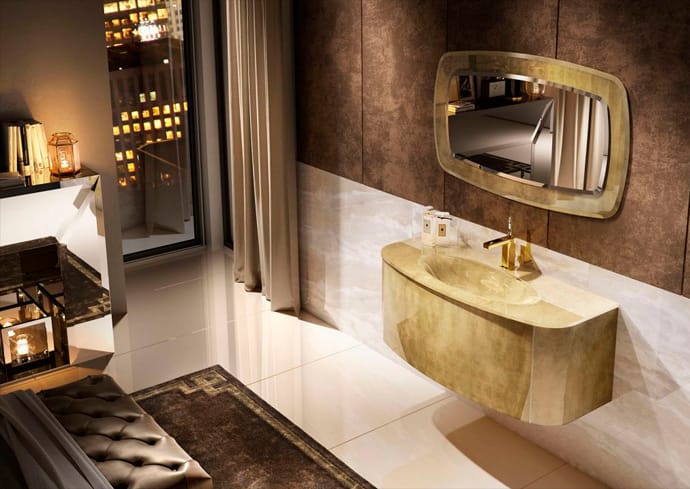 Bathroom Interior Design
Concept's specialist design skills include full colour coordination for our bathroom projects, be it a highlight of definitive, bold colour for vanity units, taps and showers such as the gold finishes shown or perhaps a more neutral scheme in cappuccino or natural stone. Our team has impeccable attention to detail...
Continue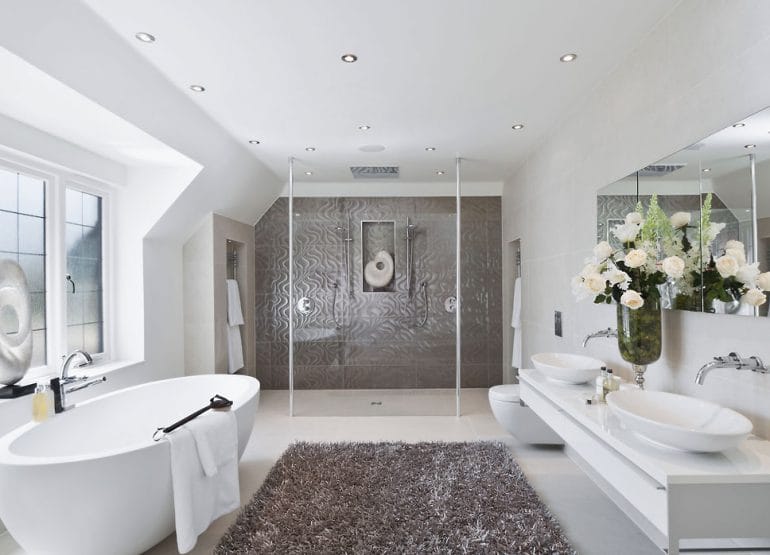 Building your own Grand Design – let us help with a grand bespoke bathroom
If you're in the early stages of designing your own new build home or grand design in the Surrey, Berkshire or Buckinghamshire area then Concept Virtual Design can help. We offer a range of virtual design services for your stunning new home. From luxury bathrooms, wet rooms, bedroom and studies...
Continue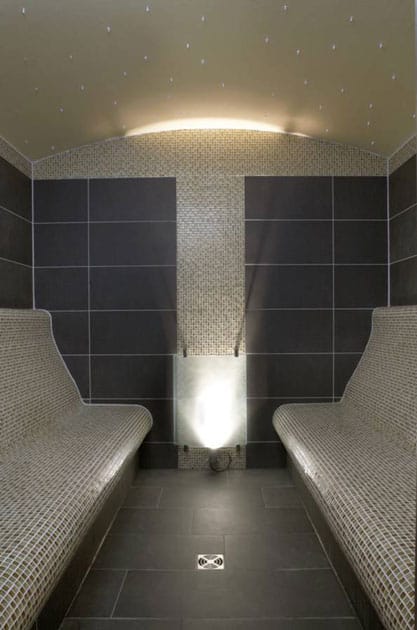 Luxury Steam Rooms by Concept
A steam room is the perfect sanctuary for relaxing and alleviating stress. Throughout history and over thousands of years many people have been using steam rooms for their various health benefits. Regular steam baths have been proven to help ease muscle tension, alter moods, cure and prevent flu and cold...
Continue