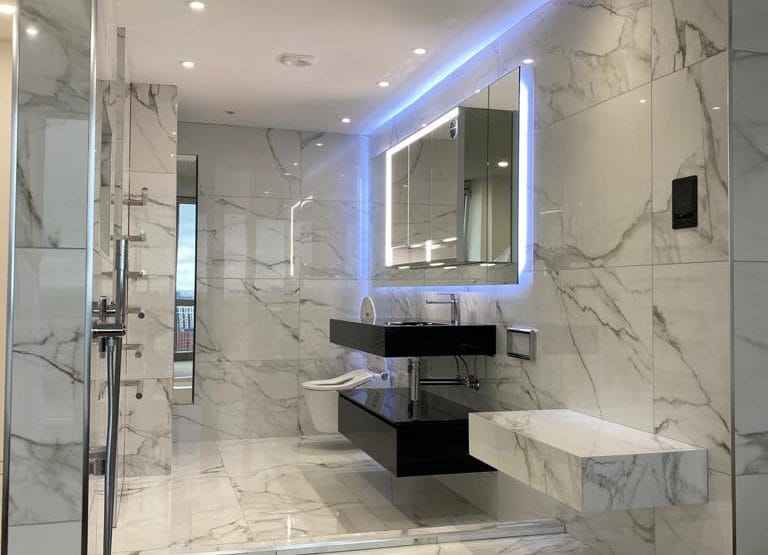 High End London Bathroom Design
For an exceptional setting such as a luxury Penthouse Duplex Apartment in Canary Wharf, Concept are proud to have designed, supplied and organised the specialist installation for three sumptuously bespoke high end bathrooms. Our professional team utilised their knowledge of the marketplace with intelligent lighting and creative elegant storage, to...
Continue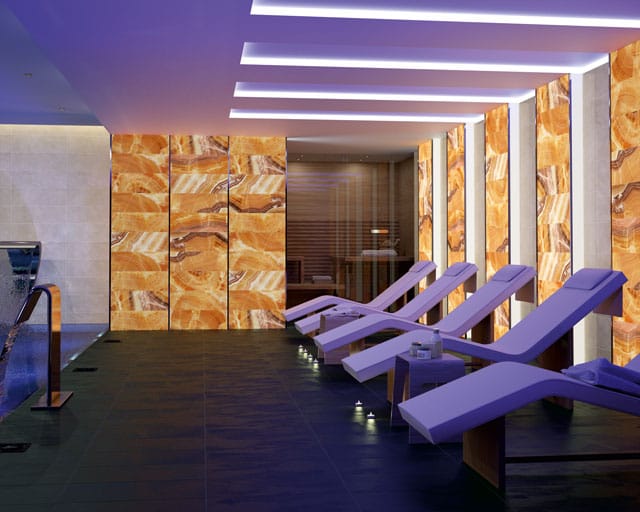 Luxury bathroom finishes for new build houses in Henley on Thames
New luxury developments in Henley on Thames & surrounding areas, can benefit from our expertise in luxury bathroom design, steam room and sauna designs, using the latest styles, colours and textures, to transform spaces into luxurious rooms. We can incorporate the newest products, seamlessly integrating modern technology, into every day...
Continue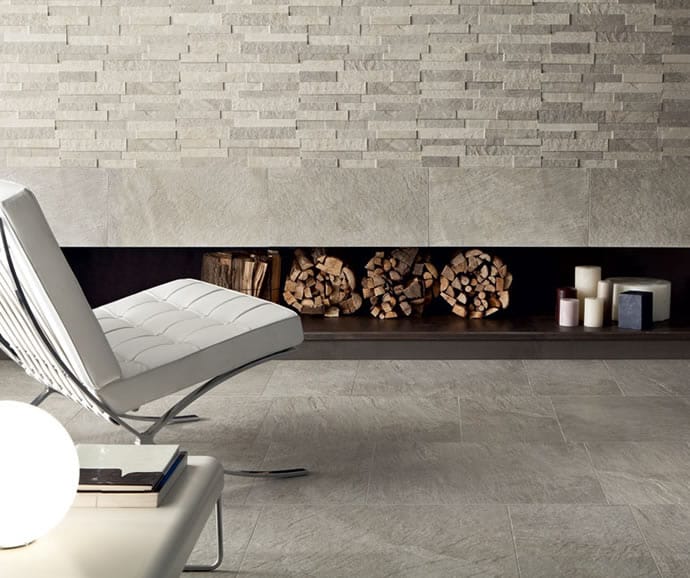 Luxury Development Porcelain Tile Finishes
Our exquisite selection of tiles, offers a wide range of choices, with the very latest textures and materials, including glass, digitally printed porcelain and specialist accent wall finishes. We create and specify schemes, with these luxury  finishes and textures, for new luxury development projects. Our new tile showroom displays show...
Continue