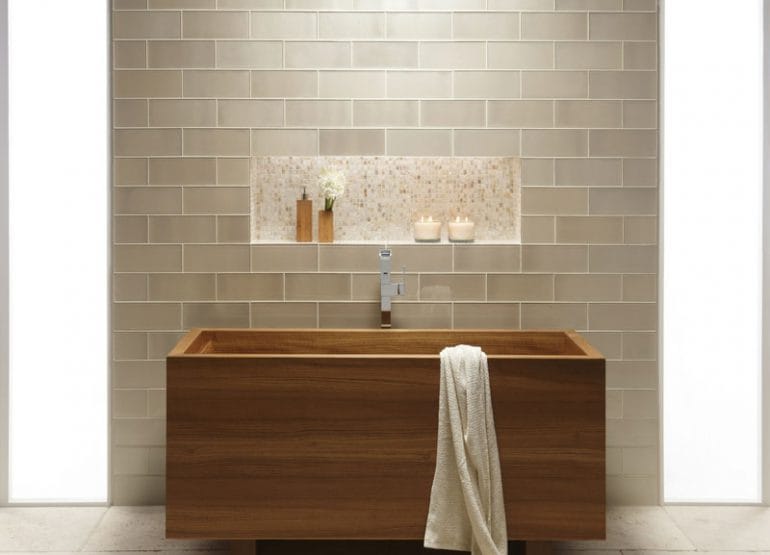 Concept Virtual Design Nominated for Customer Service Award
We are very pleased to announce that Concept Virtual Design is a finalist in the 2014 KBBReview Awards for Best Bathroom Customer Service. The KBBReview Awards are celebrating their 20th year with nominees chosen from their Mystery Shopper reviews: "In every issue of KBBReview our Mystery Shopper visits a different...
Continue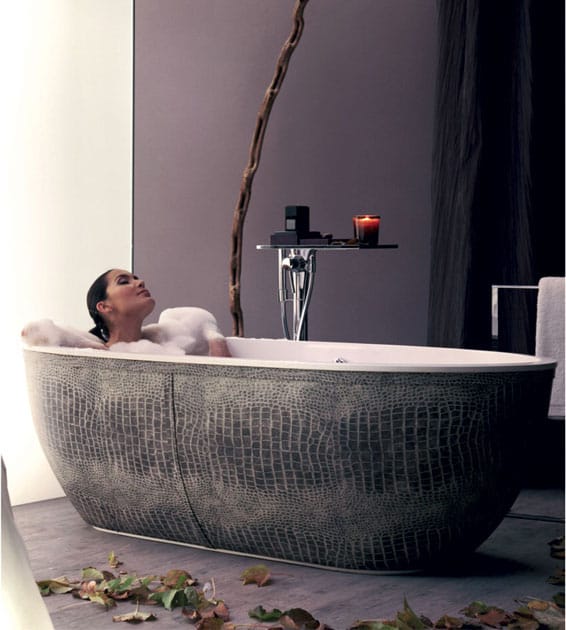 A Luxurious Bespoke Bathroom to Warm You Through the Winter
Winter is fast approaching but the dark mornings and evenings needn't put you into a dark mood when you have a luxurious bathroom to give you a reason to get out of bed in the morning and provide a relaxing sanctuary when you get home from work. A bespoke bathroom,...
Continue