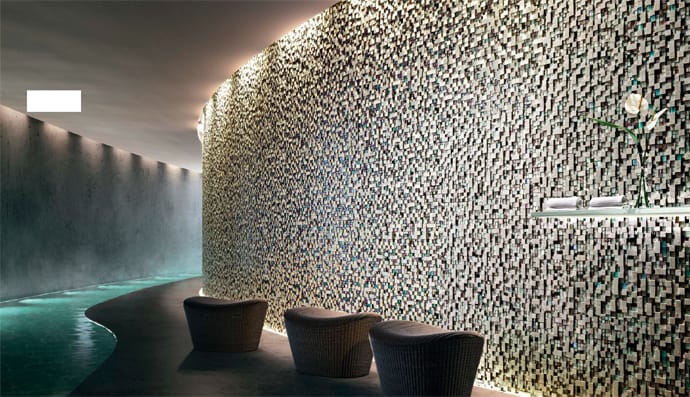 Stunning Mosaic Bathroom & Wellness Feature Walls
Mosaic tiles have been used for centuries to create stunning visual displays of art across the globe. At Concept Virtual Design we work with top quality tile specialist to bring you unique and eye-catching feature mosaic tiles for your project or luxury development. Mosaics can be used in a range...
Continue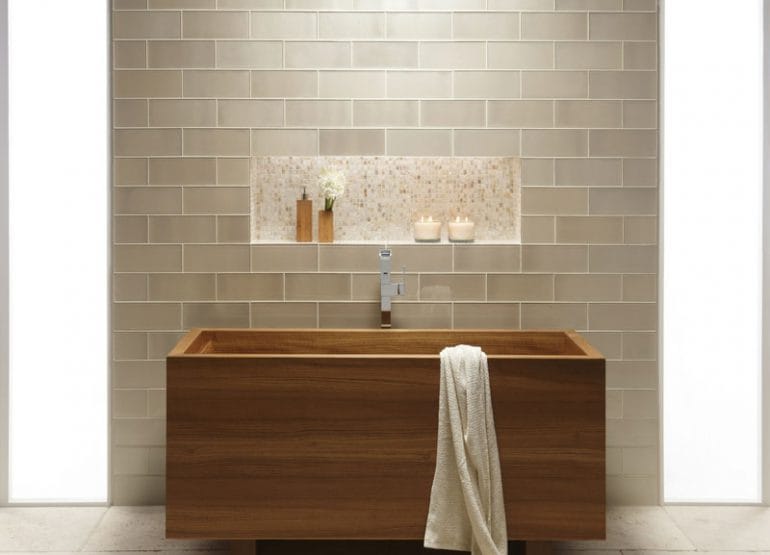 Concept Virtual Design Nominated for Customer Service Award
We are very pleased to announce that Concept Virtual Design is a finalist in the 2014 KBBReview Awards for Best Bathroom Customer Service. The KBBReview Awards are celebrating their 20th year with nominees chosen from their Mystery Shopper reviews: "In every issue of KBBReview our Mystery Shopper visits a different...
Continue
Planning a Luxury Wetroom
Wetrooms are a wonderful asset to any house, providing a sleek and practical option for en-suites, shower rooms or even as your main bathroom. Stylish and simple, wetrooms offer a calming retreat from busy daily lives and an aesthetically stunning addition to your interior design. A wetroom is a watertight...
Continue