Luxury Bathrooms, Bespoke Studies and Beautiful Bedrooms
At Concept Virtual Design, we don't just deal with luxury bathrooms and shower rooms. Our bespoke design, supply and setting out service can be used throughout your refurbishment or development, from bedrooms to en suites, studies to dressing rooms. You can see examples of our exclusive interior design options at...
Continue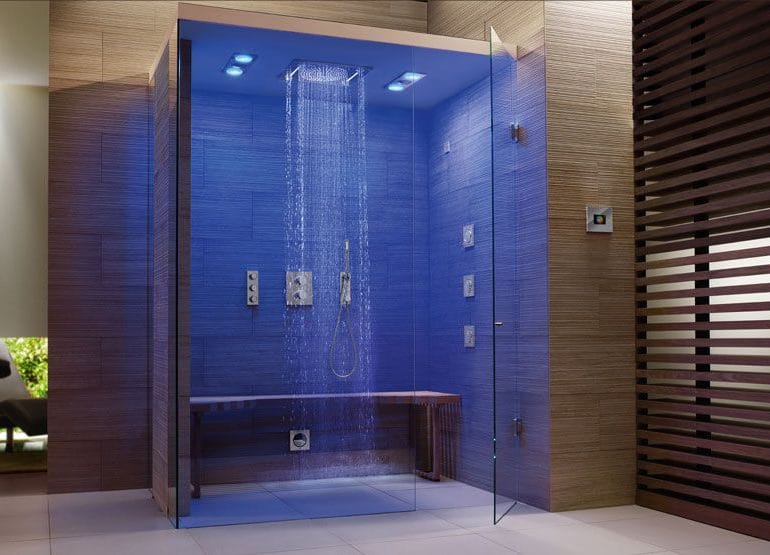 Choose a Feature Shower for a Luxury Bathroom
Feature showers are at the forefront of modern bathroom design, providing an architectural focal point for a luxury showering space that is a joy to use. There's no need to tuck your shower away in the corner of your bathroom, especially if you are spending time and money to create...
Continue
Planning a Luxury Wetroom
Wetrooms are a wonderful asset to any house, providing a sleek and practical option for en-suites, shower rooms or even as your main bathroom. Stylish and simple, wetrooms offer a calming retreat from busy daily lives and an aesthetically stunning addition to your interior design. A wetroom is a watertight...
Continue