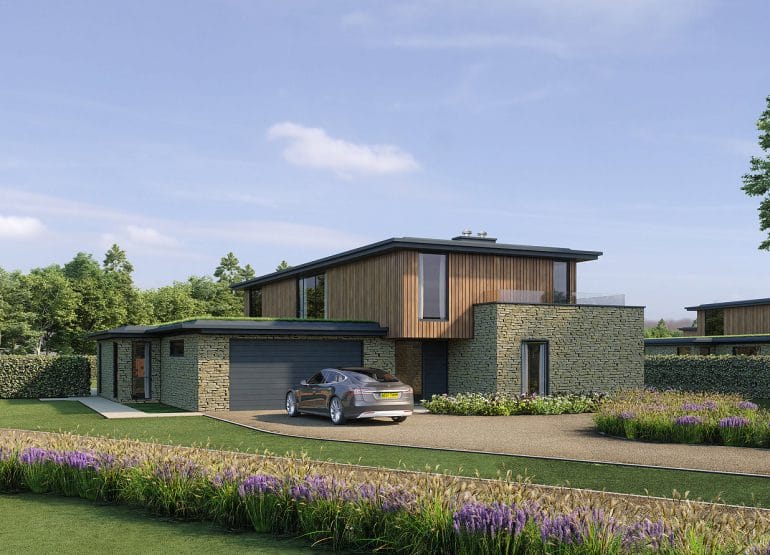 Current New Build Developments
Concept has been appointed to design and supply luxury bathrooms for twenty six contemporary new build houses in the south east of England, utilising our passion for timeless, sophisticated design to personalise individual styles with sumptuous high end finishes and textures for our developer's clients. Working with projects a year...
Continue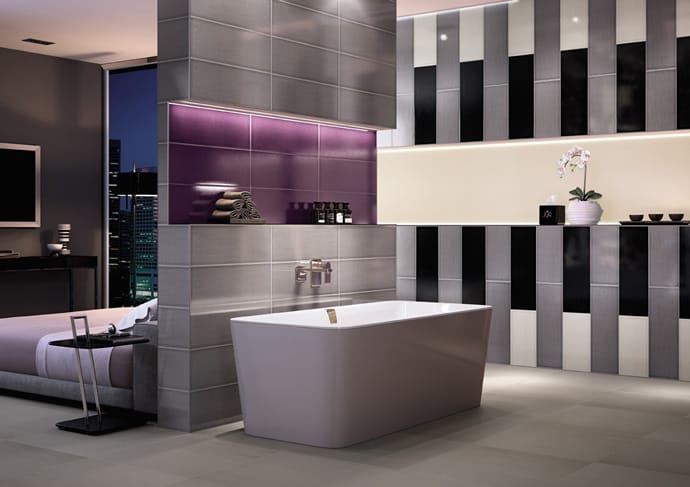 Architectural Bathroom Design for New Build Developments
Concept's Architectural Bathroom Design Service, can help you create  stunning luxury bathrooms in new build developments, putting together all the elements you need to create something unique and beautiful. Each design is customised purely to meet your requirements . We work with Leading Architects, Quality Contractors and Luxury Developers and...
Continue