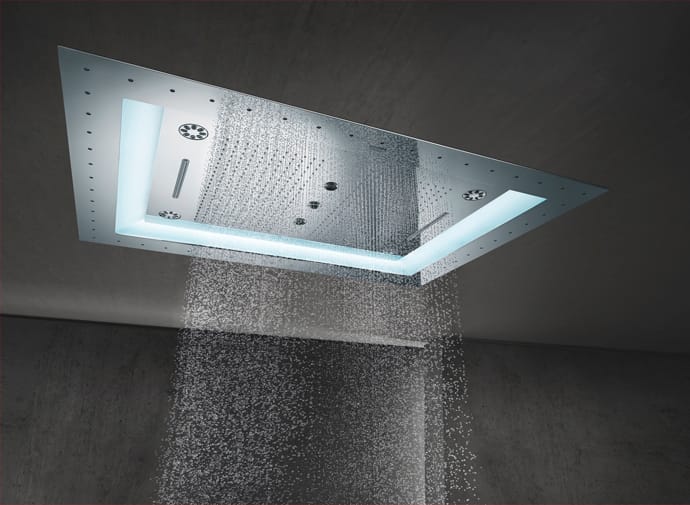 The Ultimate Shower
When putting together a luxury, high end bathroom, a dive into the world of indulgent showering experiences brings out some exceptional developments in technology that advance showering to a sophisticated, decadent level. Potentially the best shower in the world, the Aquasymphony from Grohe is a mind-blowing step forward in innovative...
Continue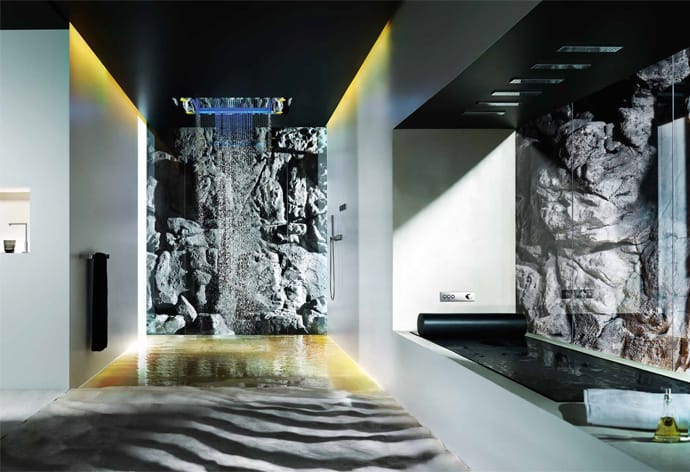 Wellness and Spa Design
When creating a high end development, sometimes simply just a nice bathroom is not enough. A relaxing wellness spa for the family on a second floor or perhaps for the main master en suite itself, could be the perfect addition to any luxury development or private client project . At...
Continue

Aquasymphony by Grohe
This extraordinary new product from Grohe offers an exceptional bathing experience like never before. Step into a new world of luxury, with the Aquasymphony where you can start every day with a taste of paradise. The beauty of this award winning product from Grohe lies within the orchestration of features...
Continue