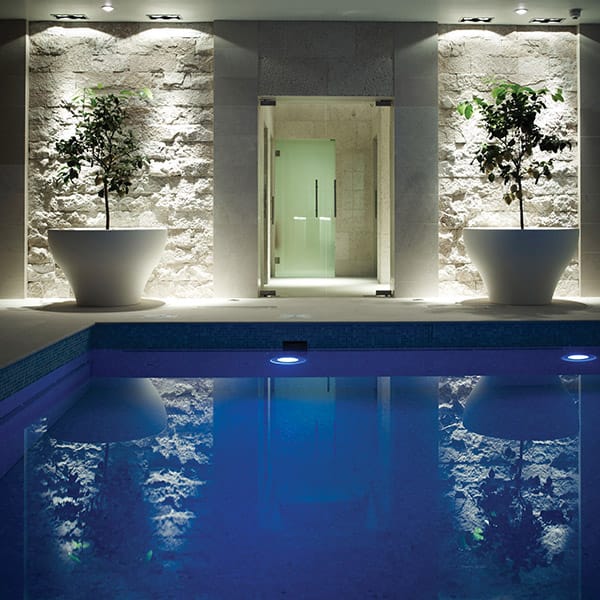 Bathroom Design Consultancy
Concept Virtual Design are pleased to work on high end bathroom designs that offer our clients sophisticated solutions for statement projects. We provide our service to both private client projects and luxury developers looking to create special finishes. Our team of designers are experts and have an extensive knowledge of...
Continue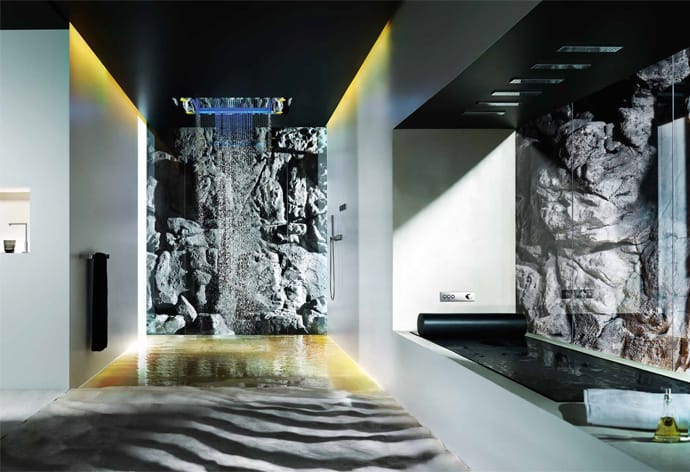 Wellness and Spa Design
When creating a high end development, sometimes simply just a nice bathroom is not enough. A relaxing wellness spa for the family on a second floor or perhaps for the main master en suite itself, could be the perfect addition to any luxury development or private client project . At...
Continue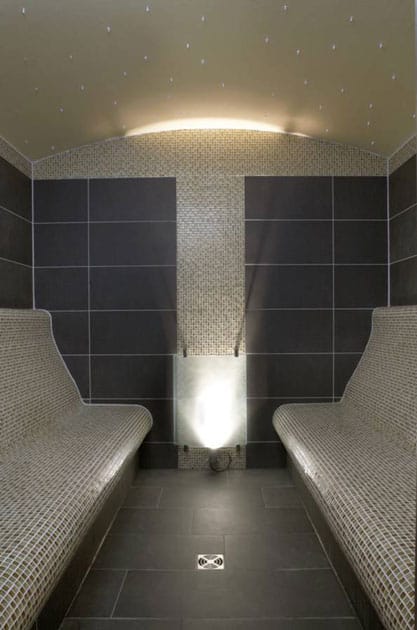 Luxury Steam Rooms by Concept
A steam room is the perfect sanctuary for relaxing and alleviating stress. Throughout history and over thousands of years many people have been using steam rooms for their various health benefits. Regular steam baths have been proven to help ease muscle tension, alter moods, cure and prevent flu and cold...
Continue