Inspirational Grohe Bathrooms
Concept's knowledge and experience of the wider marketplace has led us to have a particular specialism in designing strikingly beautiful bathrooms that function just as luxuriously. Our professional expertise in designing Grohe's astonishingly elegant collections into sumptuous bathrooms for high end townhouses and apartments in Berkshire, Surrey & London. Bathrooms...
Continue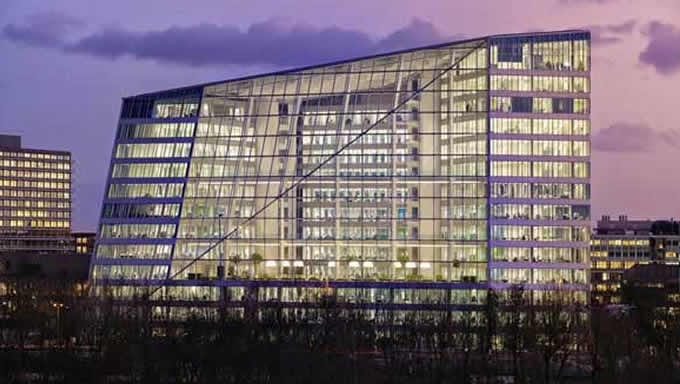 GROHE's Unrivalled Innovation
GROHE Innovation Award 2016 GROHE continue to prove that they are the industry leaders, when it comes to creating innovative products by winning the prestigious Innovator Of The Year 2016 award. Their products showcase quality, innovative technologies and exciting sustainable designs. GROHE New Shower Toilet GROHE dedication to sustainability is...
Continue