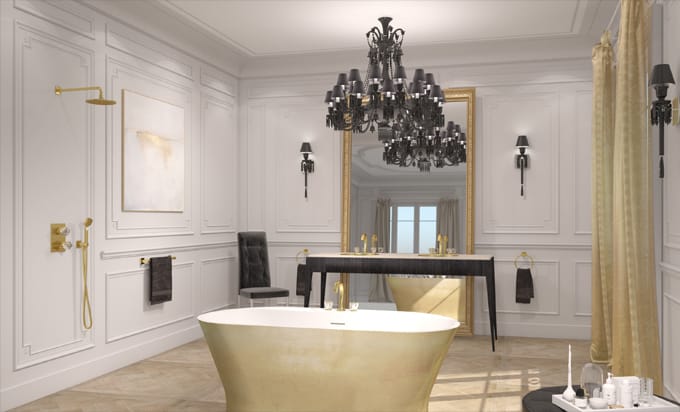 Concept's Detailed Bathroom Design Service
At Concept Virtual Design, we offer an exceptional high quality A3 colour design and specification service, working on projects for both developers and private clients, who are looking for sophisticated bathroom designs with the correct level of attention to detail . We can optimise the design the layout and style...
Continue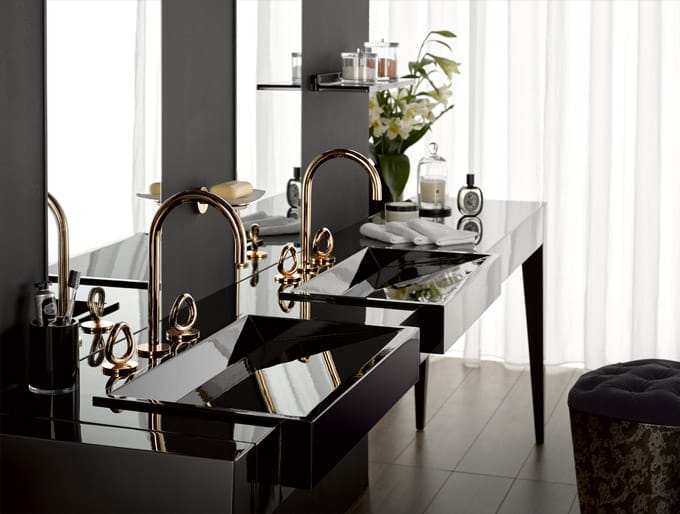 THG Bathroom Art – Truly exquisite high end brassware
THG Paris have a selection of truly exquisite high end bathroom brass ware, including stunning bathroom faucets, handcrafted by artisans and technicians. THG's collaboration with great artists have helped transform simple objects into true masterpieces . THG's expertise in specialist taps is evident in their highly refined products, each of...
Continue