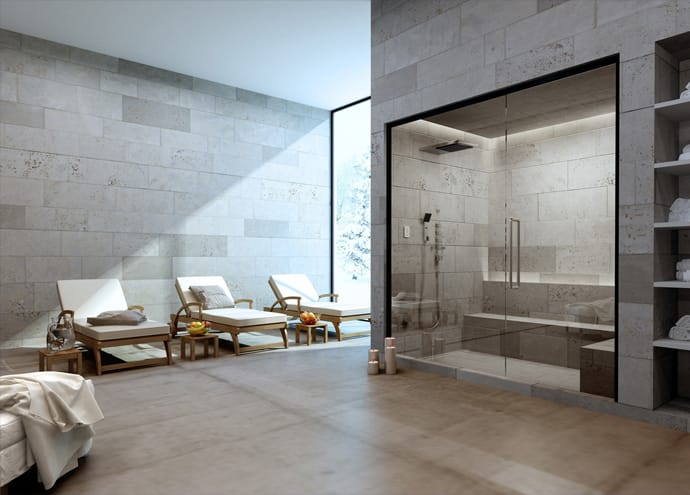 Steam & Sauna Designs
The health benefits of steam and sauna rooms have been known about for many hundreds of years, from clearing the mind to detoxifying the body. But joy can also be found the pure aesthetics of them – the design of a steam or sauna room can be tailored to further...
Continue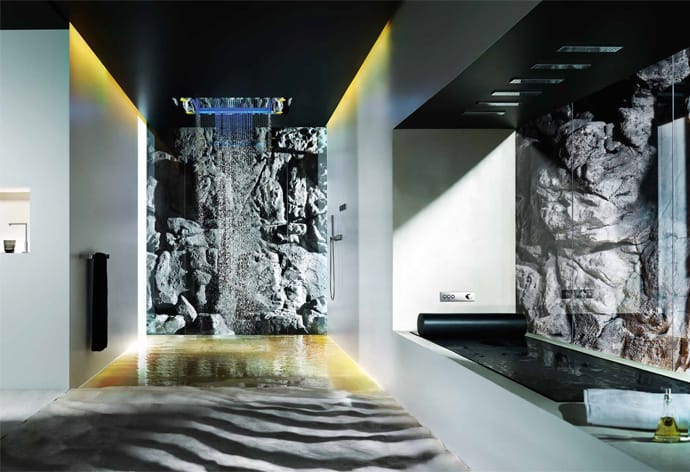 Wellness and Spa Design
When creating a high end development, sometimes simply just a nice bathroom is not enough. A relaxing wellness spa for the family on a second floor or perhaps for the main master en suite itself, could be the perfect addition to any luxury development or private client project . At...
Continue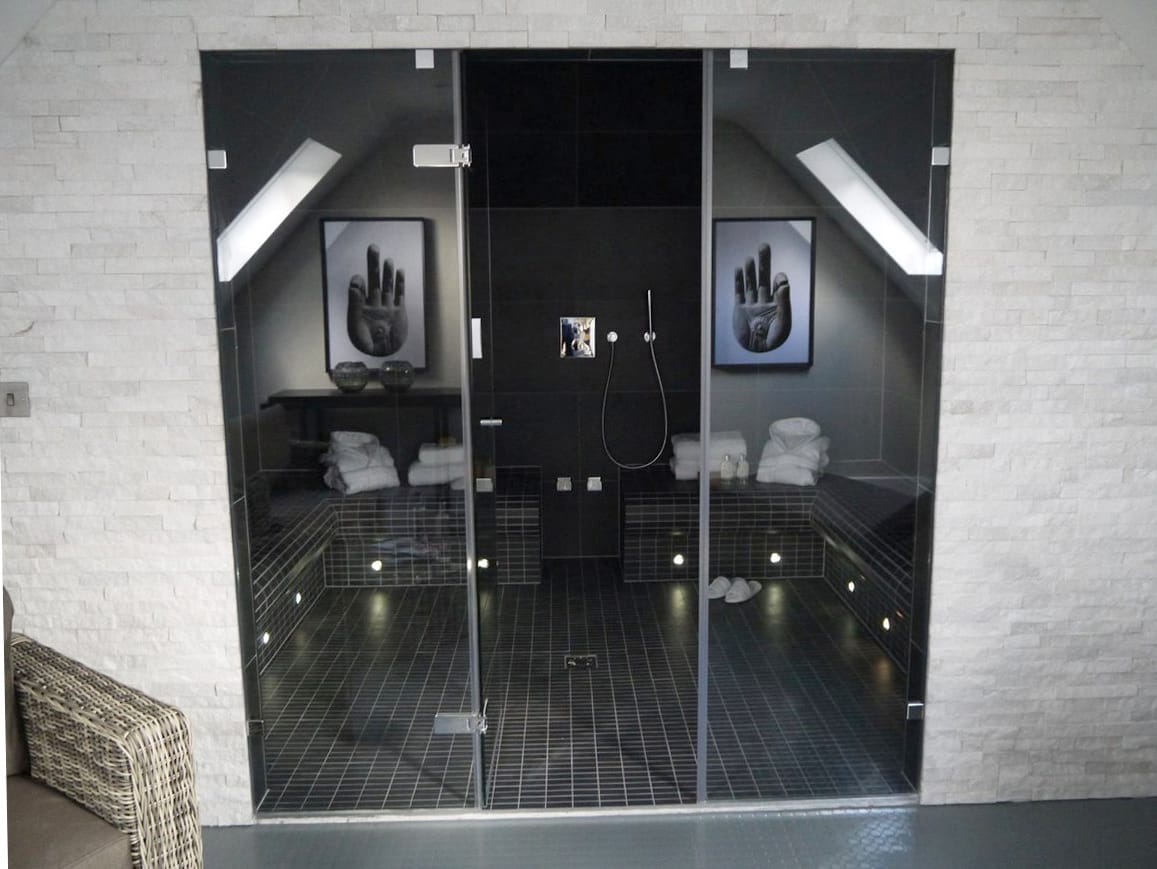 Luxury Bathroom & Wellness Steam Shower Designs for Hi End Developments
This stunning new development featured our professionally designed bathroom, where functionality meets pure decadence. The use of carefully sourced quartz is lit with the clever use of specifically laid out feature lighting, while niche recess walls allow for creative decoration to adorn the space. Concept worked closely with the developers...
Continue