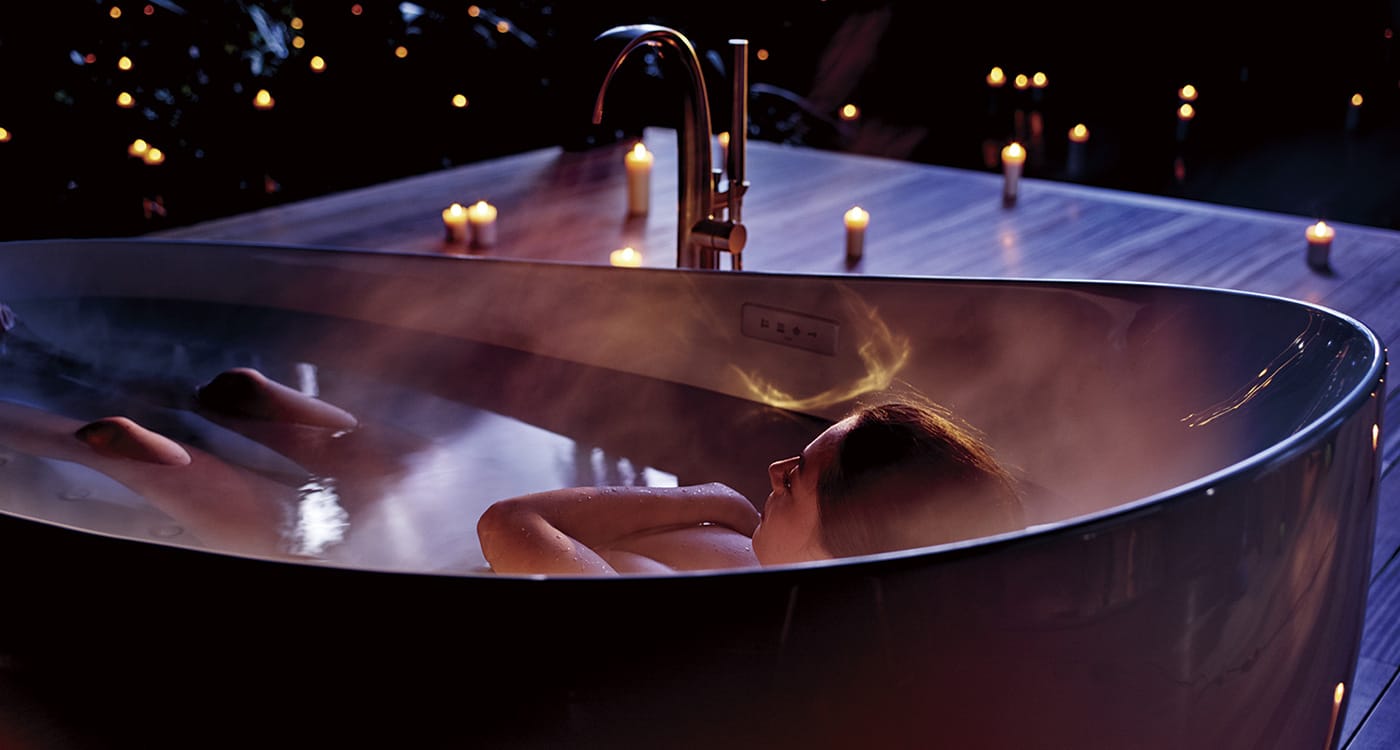 ZERO DIMENSION Bathing With The TOTO Floatation Bath
The revolutionary Floatation Bathtub from TOTO is now available to add a truly luxurious indulgence to any private client build or luxury development. This bath centres around relaxation and wellness and features many exclusive features to bring a spa experience into a home. ZERO DIMENSION bathing provides a freedom from...
Continue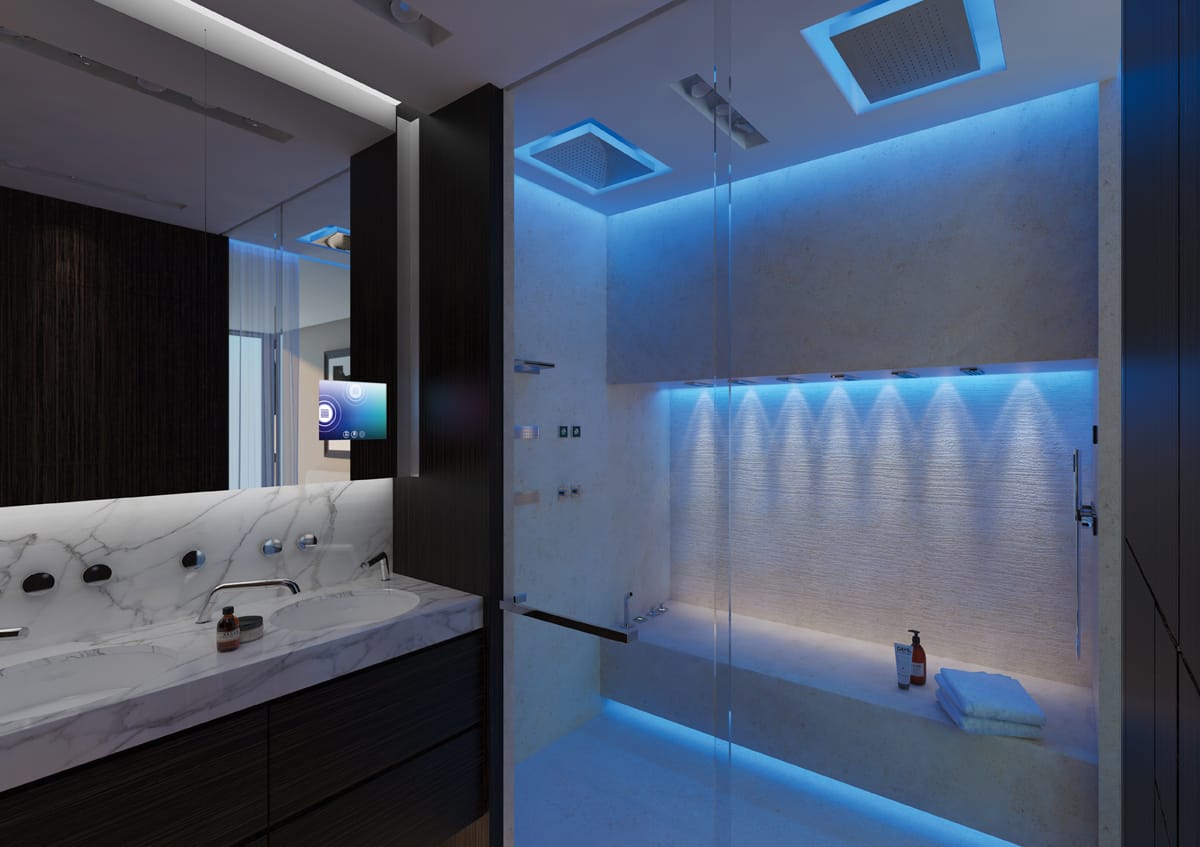 Luxury Bathroom Spa Showers
Wellness & Spa bathrooms can be so much more beneficial than a normal bathroom, a dedicated relaxation experience which can be enhanced with the addition of powerful intelligent shower, steam and sauna elements. With just a few clever additions, these key items can be added to any luxury development or...
Continue